Faculty Advising
Faculty Advising
In the College of Fine and Applied Arts, academic advising is valued and recognized as a high priority. Academic advising is a critical component of higher education and often times not given the credit deserved. Here, faculty not only are teachers and mentors but play a vital part in a students' educational journey by also taking on the role of an academic advisor.
As faculty in the College of Fine and Applied Arts, you have the opportunity and capability to positively impact lives of the many students you meet and come to know throughout your time at Appalachian. Similar to your respective academic fields, academic advising is and will continue to be dynamic. Policies, best practices, research, and information are constantly changing. Therefore, please use this website as a resource for your advising needs.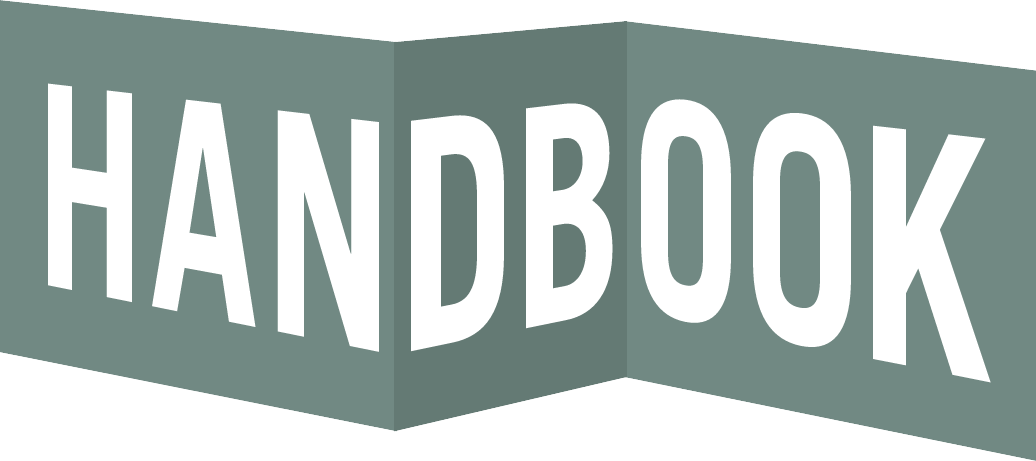 Download the comprehensive College of Fine and Applied Arts Academic Advising Handbook!