Advising
Advisor and Student Expectations

Academic advising is a critical component of higher education and crucial for the student experience. We value and recognize academic advising as a top priority for the role it plays in student development, critical thinking, and fulfillment.
For academic advising to be constructive and beneficial, it is a shared responsibility between advisors and students.
FAA Advising Handbook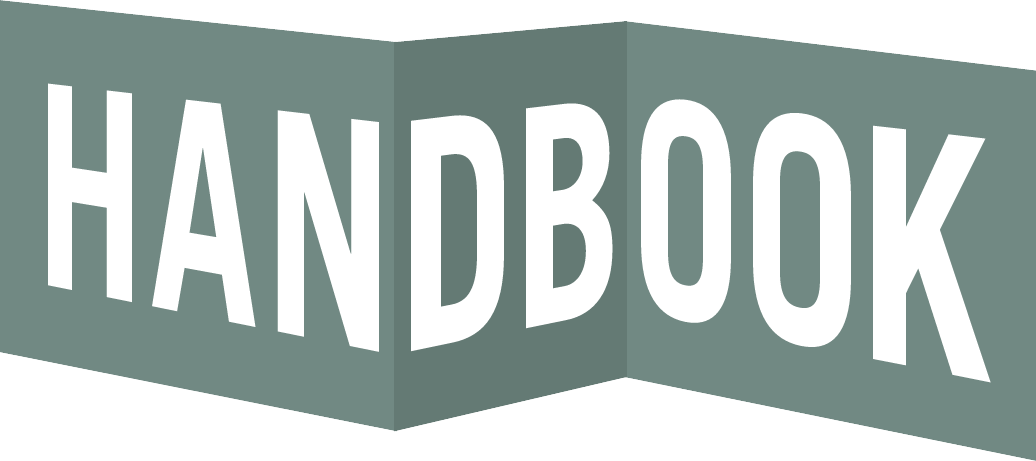 Download the comprehensive College of Fine and Applied Arts Academic Advising Handbook!
Advising Mission
Empowering academic learning and success through comprehensive advising that encourages strategic thinking, engagement and accountability.