Advisor and Student Expectations

Academic advising is a critical component of higher education and crucial for the student experience. We value and recognize academic advising as a top priority for the role it plays in student development, critical thinking, and fulfillment.
For academic advising to be constructive and beneficial, it is a shared responsibility between advisors and students.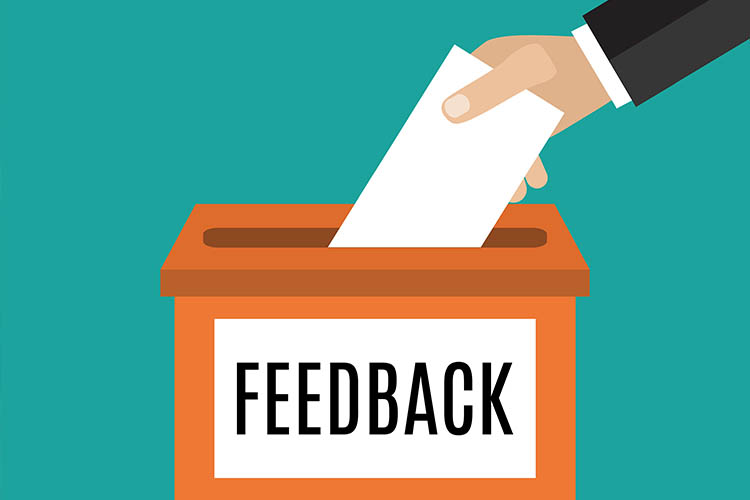 How was your advising experience in the College of Fine and Applied Arts?