Engagement
Faculty in the College of Fine and Applied Arts produce innovative sustainability scholarship; develop, exhibit, and perform creative works on sustainability themes; and participate in community partnerships and projects related to building and supporting just, sustainable, and resilient communities. Explore these pages to find out more about sustainability efforts in published research, creative practice, and community outreach.
Published Research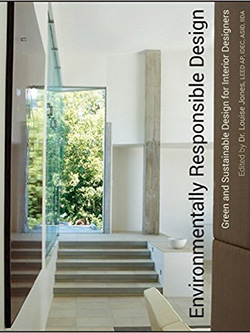 A compilation of published research related to sustainability from faculty in departments across the College of Fine & Applied Arts.
Creative Practice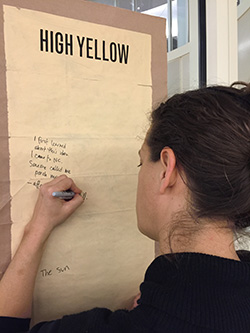 IlaSahai Prouty, Department of Art
IlaSahai Prouty, assistant professor in the Department of Art, is determined to expand the dialog about race and stereotypes at Appalachian State University.
Community Outreach

Laura England engages community in sustainability initiatives
England, a lecturer with the Appalachian State University Department of Sustainable Development and chair of the Sustainability Council's Outreach Subcommittee, strives to involve the community in her work.