Office of the Dean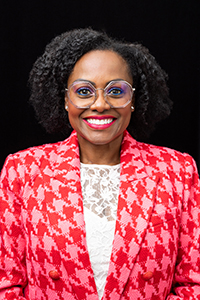 Welcome to the College of Fine and Applied Arts, a caring community of global thought and practice leaders.

We are scholars, makers, doers, dreamers, and builders with an unwavering commitment to excellence, advocacy, innovation and inclusion. We demonstrate this commitment by honoring the varied lived experiences of our award-winning faculty, staff, students, alumni and partners; and by supporting diverse interests, ambitions, methodologies and approaches to our disciplines.
Our student-first and transdisciplinary approach to learning combined with a steadfast belief in the power of experiential learning helps us create an interwoven network of scholars and practitioners collectively dedicated to addressing the salient issues that underpin our anchor mission. We illustrate this dedication by actively engaging with local communities in deep and meaningful ways.

A small sample of which includes:
providing local news in English and Spanish to high country residents
building sustainable structures for underserved families and communities
engaging Appalachian youth in theatre and dance opportunities
preserving regional arts and crafts techniques and traditions through practice and partnerships
promoting inclusive and sustainable approaches to apparel, furniture and industrial design
training community organizers, global development leaders, and sustainable agriculture and ecology practitioners
promoting character driven leadership combined with mountaineer resilience.
I am deeply honored and humbled to lead a college that inspires creativity, encourages critical analysis, and challenges its constituents to know better, and do better. We are one college, comprised of multiple disciplines with a singular mission…to be better. Each day we strive to be better than we were the day before. We show up every day as a collective unit eager to offer our very best because our community, constituents, disciplines, college, university, and most importantly our students deserve no less.
Onward and Upward,
Dean Shannon B. Campbell, PhD
College of Fine and Applied Arts
Administration and Staff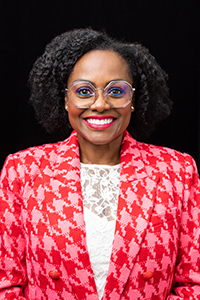 Dr. Shannon B. Campbell
Dean
828-262-7129
faadean@appstate.edu
Learn more about Dean Campbell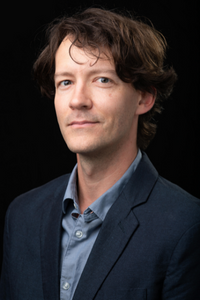 Mr. Jason Miller
Associate Dean
828-262-7605
millerdj1@appstate.edu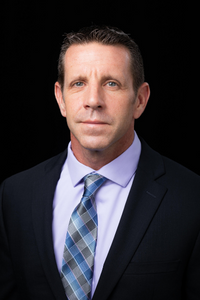 Mr. Christopher Kleman
Associate Dean
828-262-7243
klemancp@appstate.edu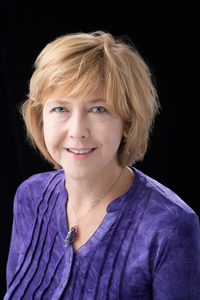 Ms. Beth Brittain
Student Support Specialist
828-262-3037
brittanbm@appstate.edu
Serves students with last names N-Z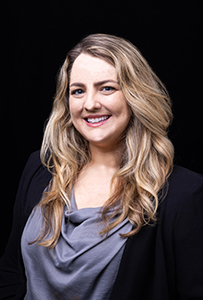 Ms. Jacki Hawk
Executive Assistant to the Dean
828-262-7129
hawkjt@appstate.edu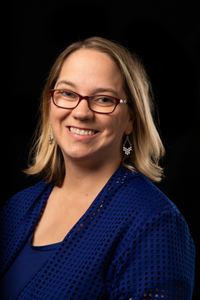 Ms. Jennifer Hege
Academic Advisor
hegeja@appstate.edu
828-262-3038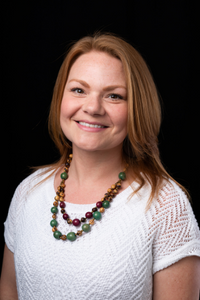 Ms. Sarah Macaluso
Administrative Assistant
828-262-7129
macalusos@appstate.edu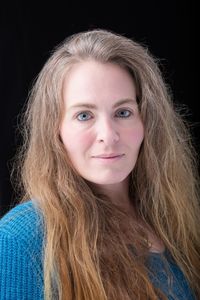 Ms. Amy Miller
Student Support Specialist
828-262-8033
milleral2@appstate.edu
Serves students with last names G-M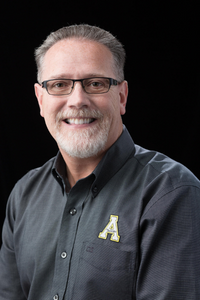 Mr. Mark Miller
Records Specialist Supervisor
828-262-3036
millermh@appstate.edu
Serves students with last names A-F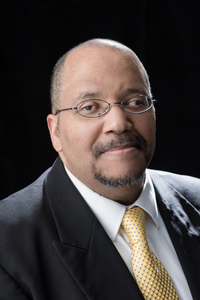 Dr. Clifford Poole
Academic Advisor
pooleco@appstate.edu
828-262-7617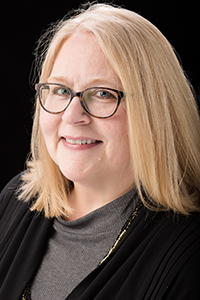 Denise de Ribert
Academic Advisor
deribertda@appstate.edu
828-262-8581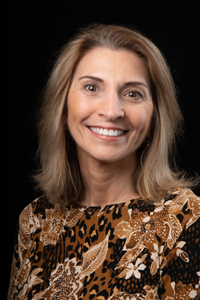 Ms. Elizabeth Schiavone
Budget Officer
828-262-8038
schiavonee@appstate.edu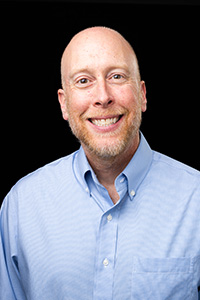 Mr. P.J. Wirchansky
Director of Marketing, Communication and Engagement
828-262-7249
wirchanskypj@appstate.edu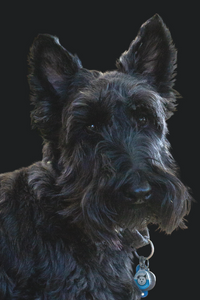 Neville
Office Supervisor
828-262-7129
faa@appstate.edu
Office Location
The College of Fine and Applied Arts Dean's Office is located in East Hall (map)
Contact Information
Office: 828-262-7129
Fax: 828-262-6312
Mailing Address
College of Fine and Applied Arts
175 Locust St.
Boone, NC 28608