The Appalachian State University Department of Theatre and Dance proudly presents the 2017 Fall Appalachian Dance Ensemble (FADE) in the Valborg Theatre on the university campus. This annual, seasonal dance concert premieres eight original works choreographed by faculty, students and a guest choreographer. Evening performances begin at 7 p.m. on Wednesday, November 15 and continue through Saturday, November 18 with a 2 p.m. matinee performance on Sunday, November 19. Tickets are $10 for students and $17 for adults and are currently available in person from the Valborg Theatre and Schaefer Center box offices, by phone each weekday from 10 a.m. to 5 p.m. by calling toll-free 800-841-ARTS (2787), or online via the department website at theatreanddance.appstate.edu.
FADE is a unique concert showcasing the diverse styles of dance and creative visions of choreographers within the Department of Theatre and Dance. With styles ranging from jazz to modern dance, all of which are performed by Appalachian students, each performance has something for everyone. This year's faculty choreographers include Associate Professor and Department Chair Kevin Warner, Associate Professor Laurie Atkins, and Associate Professor Sherone Price. The student choreographers creating new work for the concert include Brooke Arrowood, Alison Bird, Elijah Lee Grady, and Makayleigh Smith. Guest artist Cheryl Cutlip is also setting an original piece on dance students at Appalachian.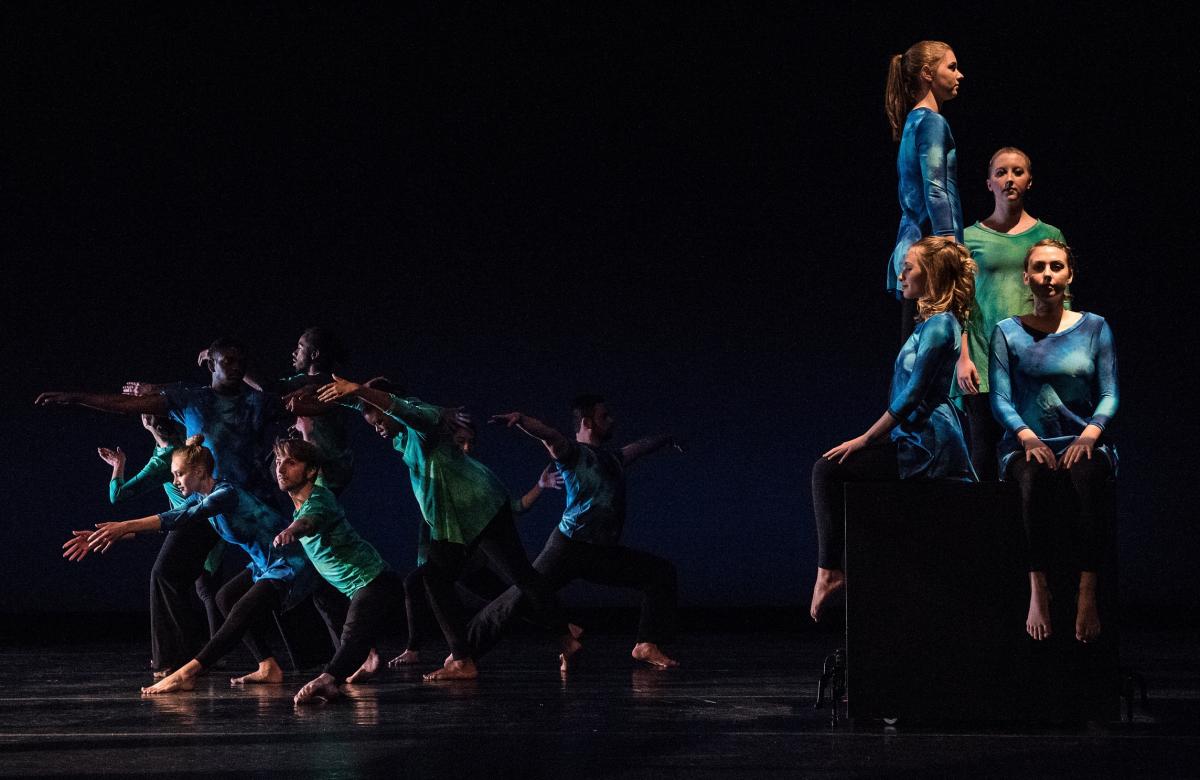 According to Price, who also serves as coordinator of the production, one unique aspect of FADE is the dynamic of having students and faculty choreographers show their work on the same program. Price detailed his creative process, explaining that he began working on his piece as a solo for one male dancer. As time went on, the dance evolved into a trio with two female dancers and one male. Following the death of Chuck Davis, his former director, mentor and friend, Price wanted to find a way to honor his memory and his contributions to the dance world. Price's piece is entitled "Peace and Respect" in honor of Davis' favorite salutation.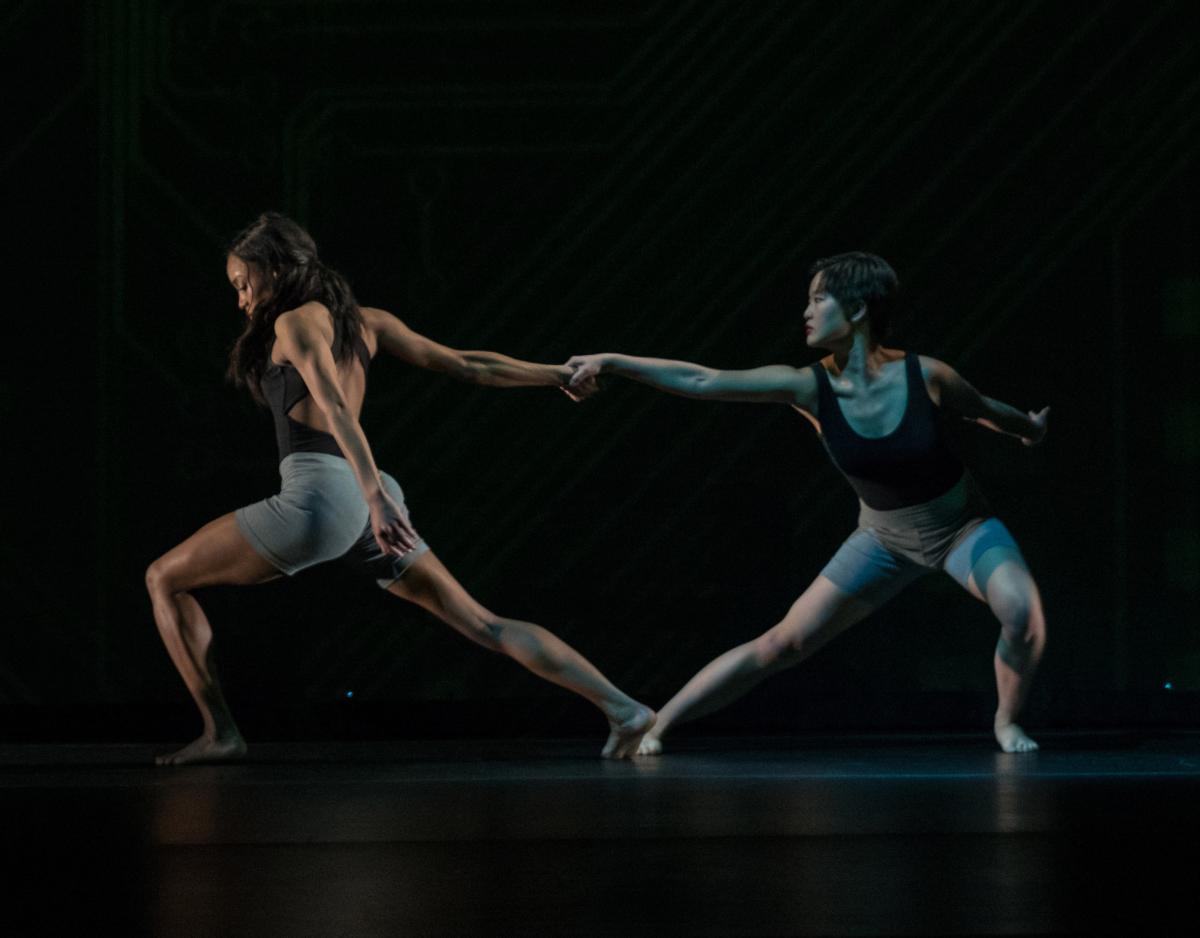 The four student choreographers were chosen from among 15 who auditioned. Brooke Arrowood, a senior dance studies and hospitality and tourism management double major from Salisbury, NC, is also an officer of Momentum Dance Club. Alison Bird, a senior dance studies and journalism double major from Havelock, NC, is also caption head of the color guard for the Appalachian Marching Mountaineers. Elijah Lee Grady, from Charlotte, is a junior dance studies major pursuing a minor in entrepreneurial studies; he also is president of Entropy, a hip-hop-based dance troupe on campus. He collaborated with his dancers on the creation of his piece. Makayleigh Smith is a senior dance studies major from Tazewell, Virginia.
For the second time in recent years, FADE features a new work from guest choreographer Cheryl Cutlip. A former professional dancer with the famed Radio City Music Hall Rockettes, Cutlip performed at Tokyo Disneyland, in the European cast of the musical 42nd Street and in the Broadway National Tour of Crazy For You. Her FADE piece pays homage to her father's favorite songs, while displaying a mashup of learning golf from her dad and her show business career.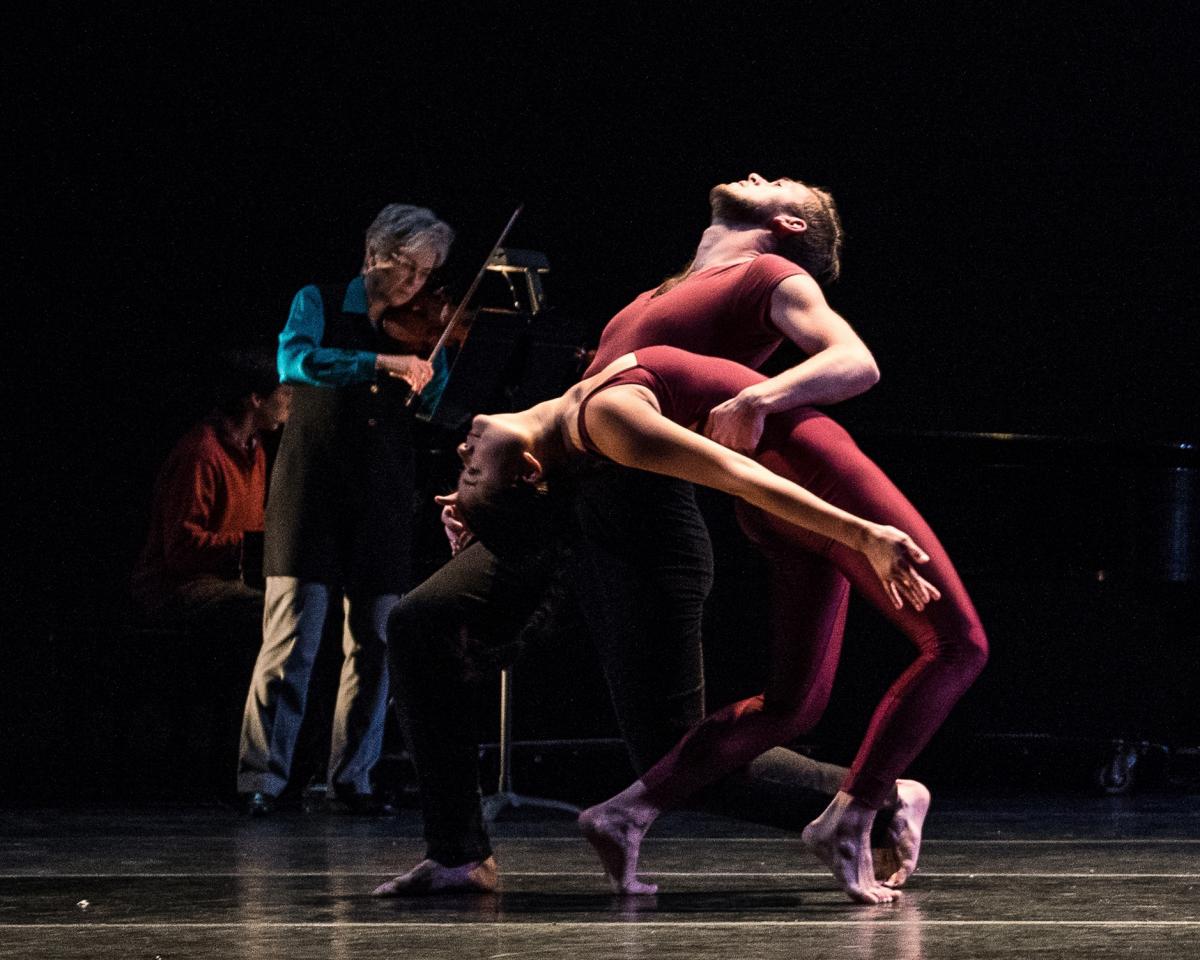 FADE runs Wednesday, November 15 through Sunday, November 19. Evening shows are at 7 p.m. on Wednesday, Thursday, Friday, and Saturday with a matinee performance at 2 p.m. on Sunday. Tickets are $10 for students and $17 for adults and are available in person at the Schaefer Center for the Performing Arts box office Monday through Friday from 9 a.m. to 5 p.m., by phone at 828-262-4046, from the Valborg Theatre Box Office Monday through Friday from 1 to 5 p.m., and online at theatreanddance.appstate.edu.
The Valborg Theatre is a 334-seat modified thrust performance venue located on campus at the north side of Chapell Wilson Hall on Howard Street in Boone. The theatre entrance faces the back of the Turchin Center for the Visual Arts on King Street. Parking is available after 5 p.m. on campus in faculty/staff lots and after 5:30 p.m. in the College Street parking deck near Belk Library and Information Commons.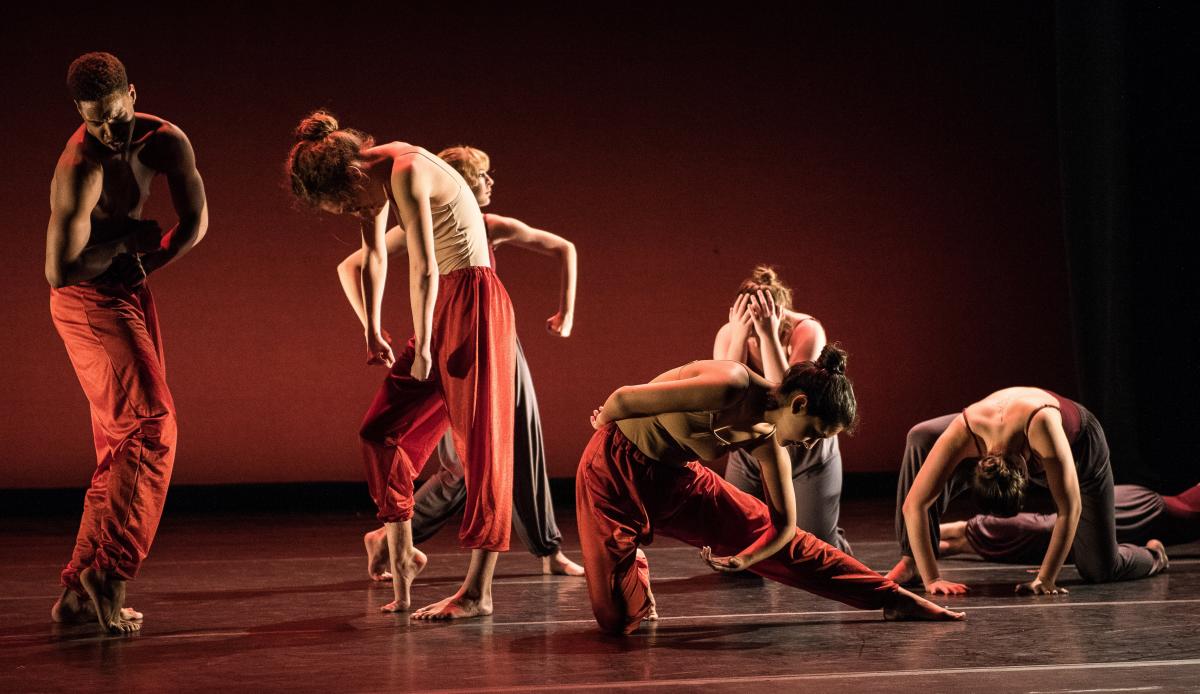 About the Department of Theatre and Dance
The Department of Theatre and Dance is one of seven departments housed in Appalachian's College of Fine and Applied Arts. Its mission is to facilitate transformative experiences for students and the public, which cultivate compassionate, creative and collaborative communities through theatre and dance. The department also offers coursework for integrated learning through the arts to the general university student population. Its dynamic co-curricular production program provides exemplary theatre and dance experiences to departmental students, the university community and the region.
About Appalachian State University
Appalachian State University, in North Carolina's Blue Ridge Mountains, prepares students to lead purposeful lives as global citizens who understand and engage their responsibilities in creating a sustainable future for all. The transformational Appalachian experience promotes a spirit of inclusion that brings people together in inspiring ways to acquire and create knowledge, to grow holistically, to act with passion and determination, and embrace diversity and difference. As one of 17 campuses in the University of North Carolina system, Appalachian enrolls about 18,000 students, has a low student-to-faculty ratio and offers more than 150 undergraduate and graduate majors.
MEDIA CONTACT:
Keith Martin
(828)-262-8179
Martinkt1@appstate.edu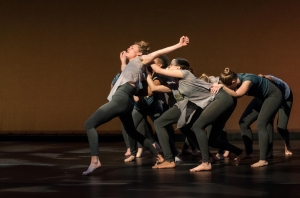 Tags: