The Department of Art is holding its Faculty Biennial Exhibition at the Smith Gallery and the Turchin Center for the Visual Arts.
This exhibition features work from App State's faculty, giving students a glimpse of what's possible when they master their craft. The Turchin Center for the Visual Arts said the following about the exhibition:
"These non-juried exhibitions provide the campus and surrounding communities with an opportunity to engage with the ideas and practices being explored by the talented multidisciplinary visual arts educators at Appalachian State University."
The Faculty Biennial Exhibition is spread across two locations: the Smith Gallery, located in the Schaefer Center for the Performing Arts, and at the Turchin Center for the Visual Arts. The exhibition will be open through Oct. 19 at the Smith Gallery, and through Nov. 5 at the Turchin Center.
The Department of Art will also be hosting a special "pop up exhibition" of art and creative projects that art department faculty and staff have made during their undergraduate years (or graduate student years).
This "pop-up" will be embedded into the Smith Gallery section of the Faculty Biennial, and will be available to visit from Friday, October Oct. 7- Wednesday, Oct. 19.
The goal of the pop-up is to highlight for students the evolution, development, and shifts that happen in creative practices and professional lives of makers.
The Department of Art will hold an opening for this pop-up exhibition as part of a general reception for people whose work is featured in the Smith Gallery on Friday, Oct. 7, from 5-7 pm. Everyone is welcome to attend.
Scroll down to see a few pieces featured in the Faculty Biennial Exhibition: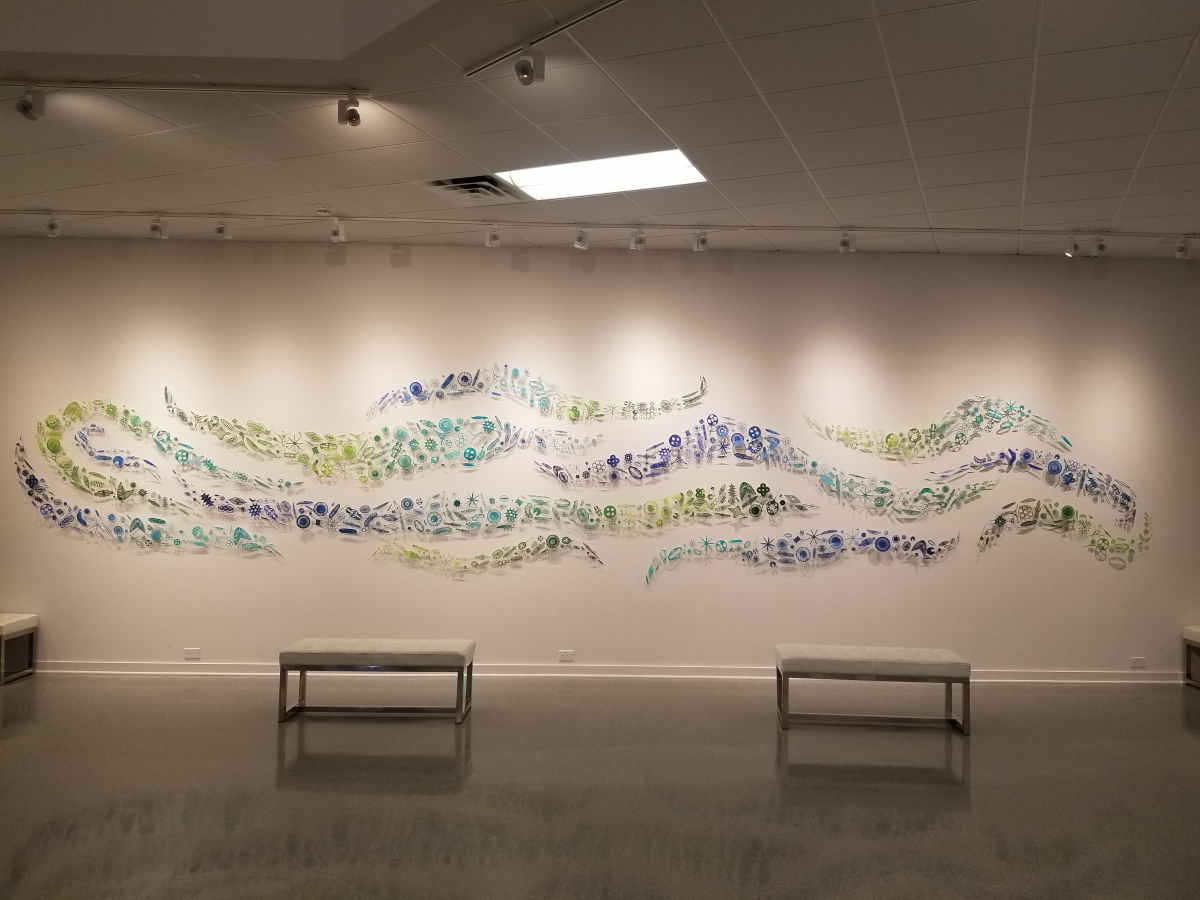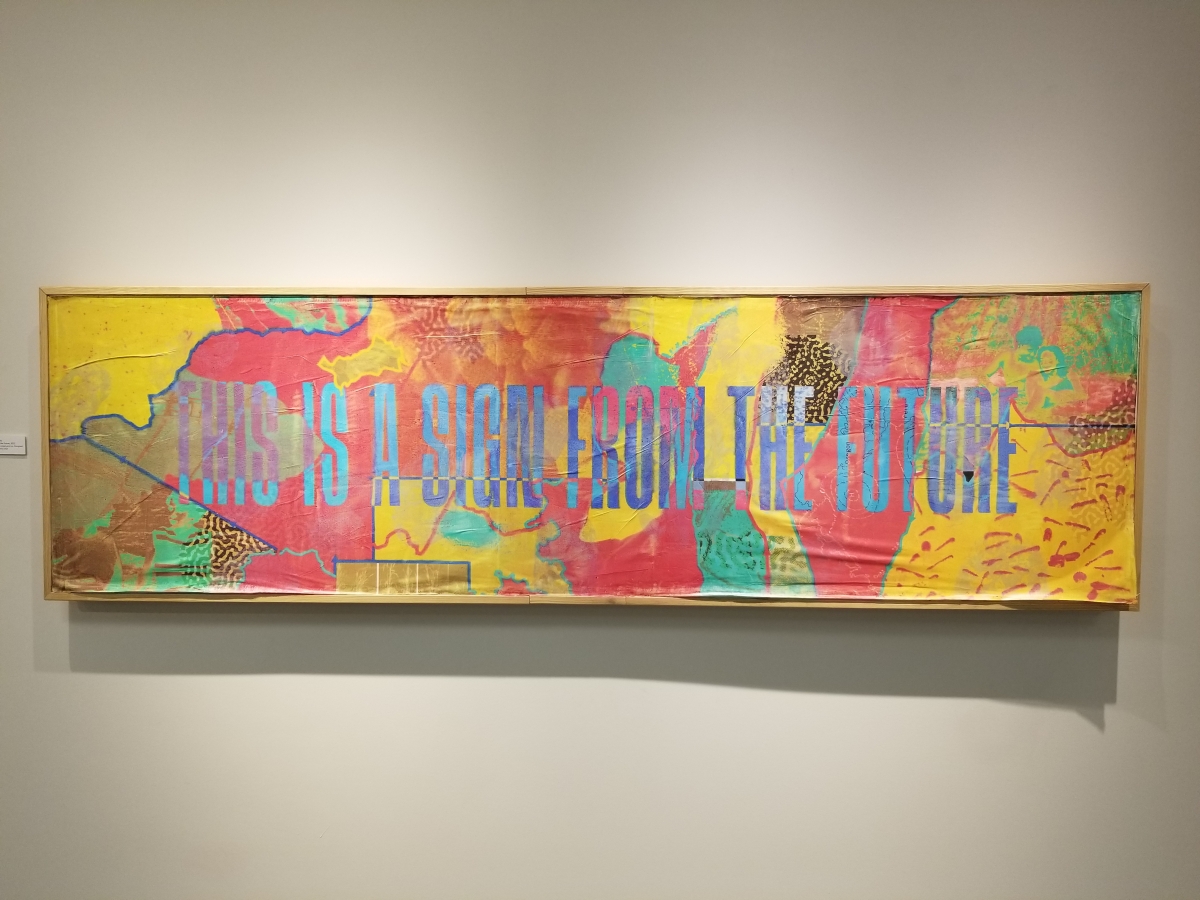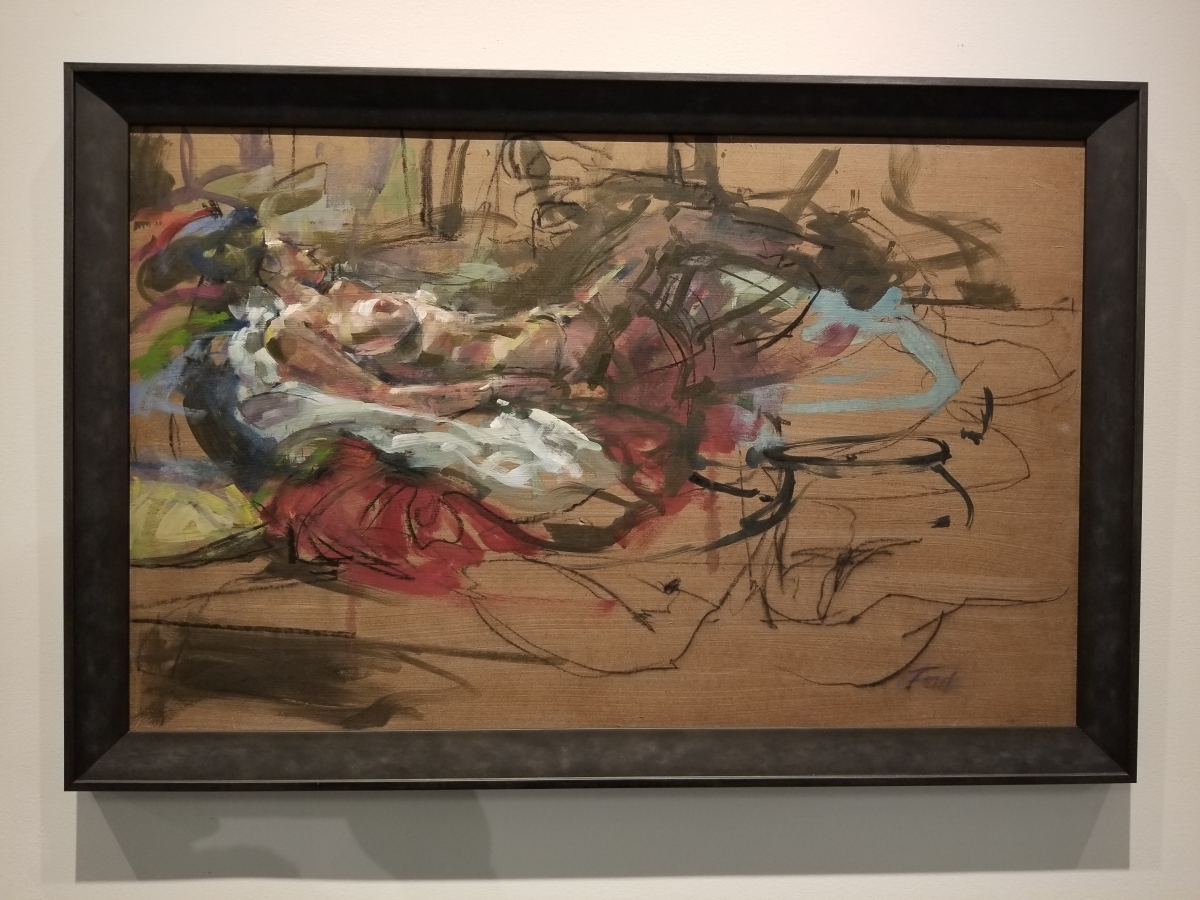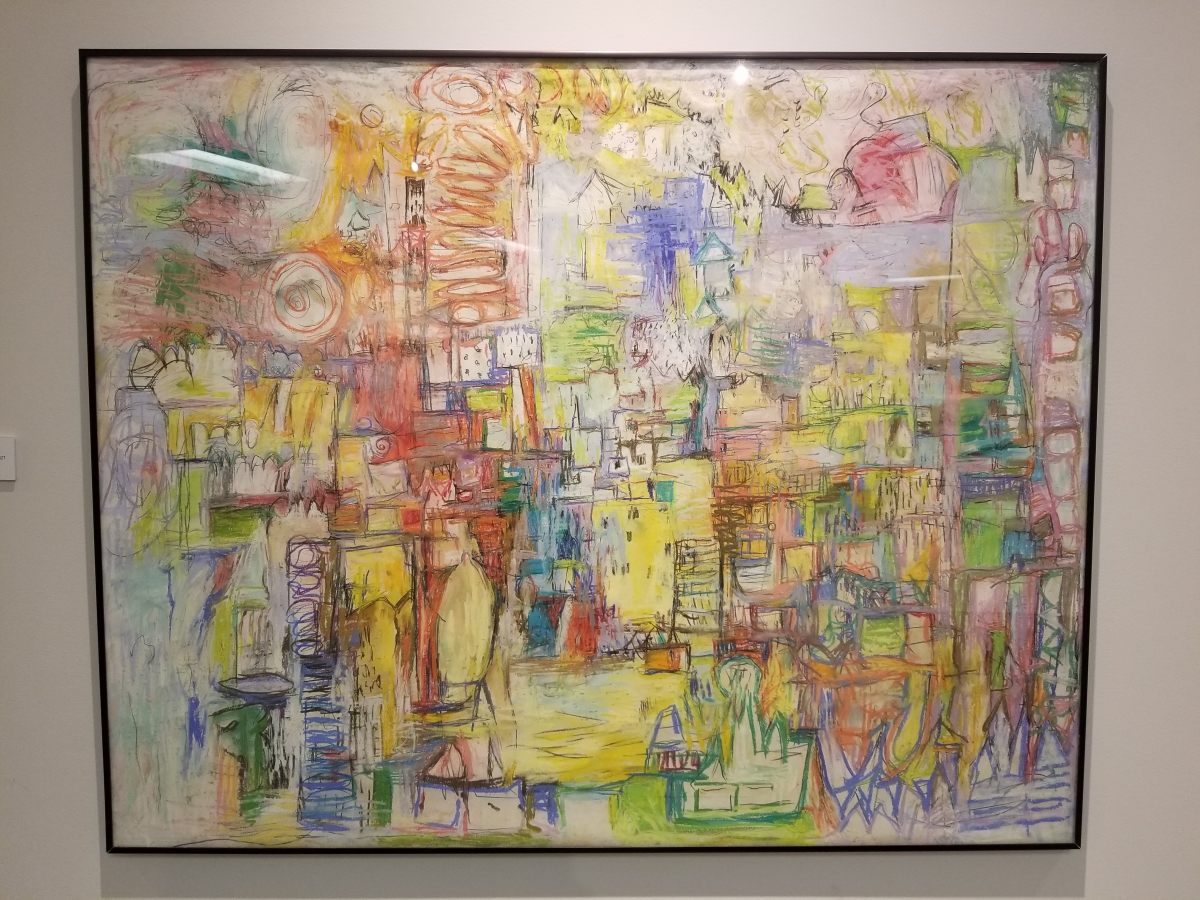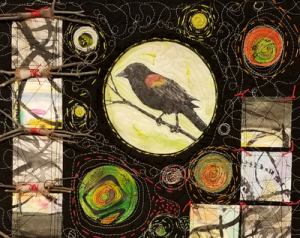 Tags: