By Julia Ridenhour
Playcrafters, a campus organization for students interested in theatre, will present its fourth annual 24-hour Arts Festival Sunday, Sept. 10 at 2 p.m. in the I.G. Greer Studio Theatre at Appalachian State University. Admission is free and seating is on a first-come, first-seated basis.
All students are invited to participate in the festival. An interest meeting will be held at 2 p.m. on Saturday, Sept. 9 in Chapell Wilson Hall 142 (the Design Studio) and anyone interested in any aspect of the production, whether it be directing, acting, technical theatre, playwriting or stage managing, must attend. Playcrafters is looking to include dance in the production again this year, so dancers and choreographers will also be needed.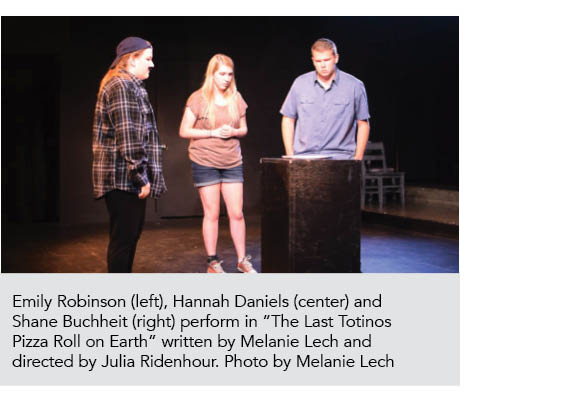 The event will begin at 3 p.m. with the playwrights as they write one-act plays in only a few short hours. Then, the selected directors will have the opportunity to choose a play and create a game plan before the actors arrive. Auditions will take place late in the evening; however, everyone who is interested will be cast. It's then a race against time to learn lines, find props and put together costumes before it all goes in front of an audience just 24 hours later. While participants may be sleep deprived, they will surely leave with an experience that is one of a kind.
Julia Ridenhour, a senior theatre performance major, is leading the festival this year.
"I've participated every year since we started here at Appalachian, first as an actor and then as a director," says Ridenhour. "It's how I got my foot in the door in the theatre department and how I met so many of who would become my best friends."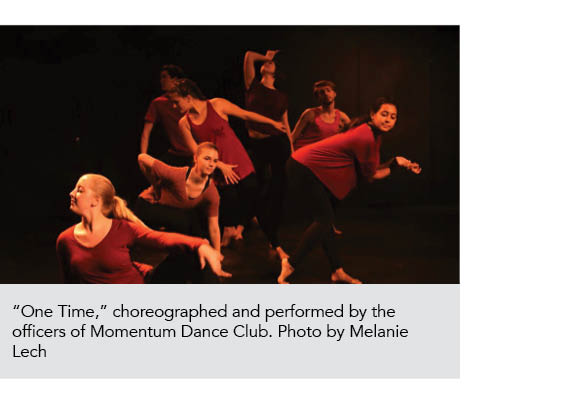 Founded in 1933 by Cratis Williams and Rogers Whitener, Playcrafters sponsors the 24-hour Arts Festival as well as an annual new play festival of original one-act plays written, directed, designed and performed entirely by students. Recently the club took Shakespeare's "A Midsummer Night's Dream" to the North Carolina Museum of History and Burning Coal Theatre Company's Shakespeare Marathon in Raleigh.
About I.G. Greer Studio Theatre
I.G. Greer Studio Theatre is located on the east side of I.G. Greer Hall below the auditorium, with a separate entrance on the side of the building. Parking is available after 5 p.m. each weekday on campus in faculty lots, and after 5:30 p.m. daily in the College Street parking deck near Belk Library and Information Commons and the Rivers Street parking deck.
About the Department of Theatre and Dance
The Department of Theatre and Dance is one of seven departments housed in Appalachian's College of Fine and Applied Arts. Its mission is to facilitate transformative experiences for students and the public, which cultivate compassionate, creative and collaborative communities through theatre and dance. The department also offers coursework for integrated learning through the arts to the general university student population. Its dynamic co-curricular production program provides exemplary theatre and dance experiences to departmental students, the university community and the region.
About Appalachian State University
Appalachian State University, in North Carolina's Blue Ridge Mountains, prepares students to lead purposeful lives as global citizens who understand and engage their responsibilities in creating a sustainable future for all. The transformational Appalachian experience promotes a spirit of inclusion that brings people together in inspiring ways to acquire and create knowledge, to grow holistically, to act with passion and determination, and embrace diversity and difference. As one of 17 campuses in the University of North Carolina system, Appalachian enrolls about 18,000 students, has a low student-to-faculty ratio and offers more than 150 undergraduate and graduate majors.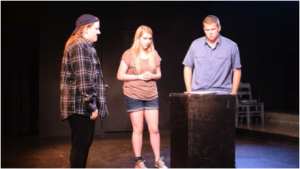 Tags: