By Amanda Brasier
Oolong. Black. Matcha. White.
The Japanese tea cabinet designed and created by Sam Somerville, senior furniture design student at Appalachian State University, has space for all those types of tea, the serving materials needed for making the hot 'pick me up,' and one item you wouldn't necessarily expect—an international design award from the International Society of Furniture Designers (ISFD) Innovation + Design competition.
The tea cabinet, which Somerville constructed during a junior furniture studio class at Appalachian, received the award for best student design in the Dining Room category from ISFD's annual competition. In recognition of his work, Somerville will receive a $250 prize and a complimentary membership to the ISFD.
For the Oasis tea cabinet, Somerville selected maple and cypress wood, and included accents of teak, brass and rice paper with pressed flowers. In his project description, he shares the history of tea drinking which dates back to Chinese culture before being adopted by the British who created the concept of "high tea."
Having a tea cabinet in one's home "can introduce an area where thoughts begin to simmer," Somerville wrote.
"Even though I grew up drinking iced tea that my mom made by sitting a pickle jar out in the sun with about 15 bags of black tea, I enjoy drinking hot tea, specifically matcha," he said, when asked of his inspiration, "and I thought making a tea cabinet would be a unique design opportunity. I learned a lot through trial and error, and by working with my professors Richard Prisco and Cameron Van Dyke."
Drinking matcha was widely adopted in the US after Gwyneth Paltrow named it her "go-to caffeine fix," but Somerville notes drinking the green tea began during the Tang and Song dynasty before being adopted by Zen Buddhist Monks who said it helped them stay up late to pray and write.
"The process of making a cup of matcha was intended to be a ceremony (the purest grades of matcha will read 'ceremony grade," said Somerville. "However practically speaking it is as simple as putting matcha powder in your bowl/cup, adding 80-degree water, and stirring it vigorously with a chasen, or bamboo whisk. If you add cream or milk, it will make a nice froth."
The furniture design concentration emphasizes hands-on skills, research, aesthetics, presentation, computer-aided design, critical thinking and professional development.
"Sam's approach to this design project was comprehensive. As part of his inspiration, he dove into the historical influence that tea and tea service play on society and the social aspects of its preparation and consumption," said Prisco, professor of Industrial Design. "This level of thought and concept helped elevate his project to an award-winning design."
Somerville is from Cary, North Carolina, and has moved to Scottsdale, Arizona, to work for CRAIG BILLIARDS as he finishes his degree in Industrial Design with a concentration in Furniture Design in spring 2021.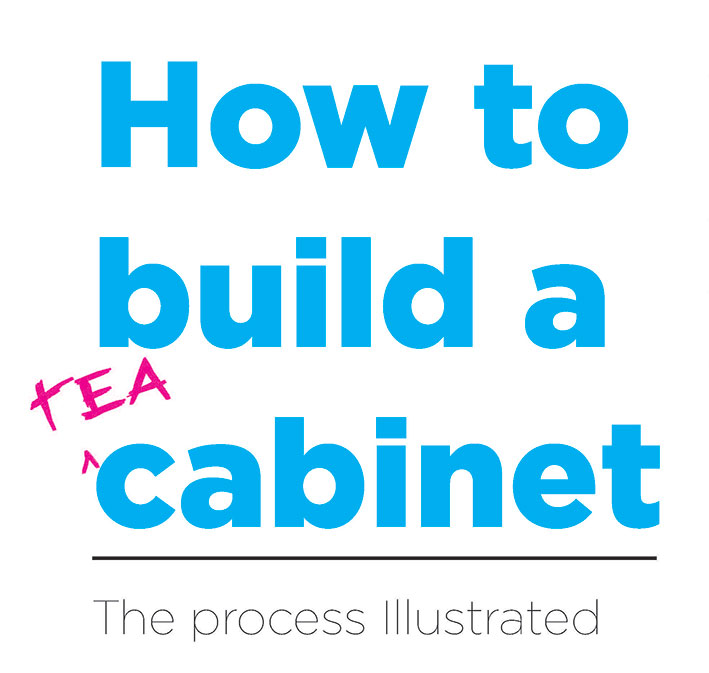 About Applied Design
One of seven departments housed in the College of Fine and Applied Arts, the Department Applied Design at Appalachian State University fosters excellence in design education, design research and professional placement. The department balances theoretical and pragmatic approaches while exploring an awareness of impact through design decisions on the global community. Faculty focus on a holistic approach to creative problem-solving by integrating sustainability and ethical responsibility in teaching and practice. The department offers bachelor's degrees in apparel design and merchandising, industrial design and interior design. Learn more at https://design.appstate.edu.
About the College of Fine and Applied Arts
Appalachian State University's College of Fine and Applied Arts is a dynamic and innovative group of seven academic departments, bringing together a variety of perspectives, experiences and real-world education to provide unique opportunities for student success. The college has more than 3,000 undergraduate and graduate majors. Its departments are Applied Design, Art, Communication, Military Science and Leadership, Sustainable Development, Sustainable Technology and the Built Environment, and Theatre and Dance. Learn more at https://faa.appstate.edu.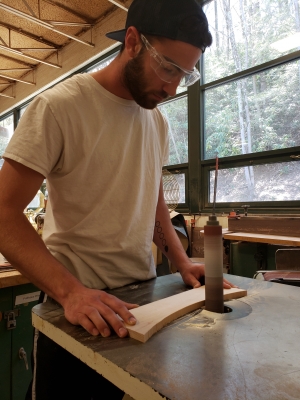 Tags: