By Morgan Lampman
BOONE, N.C.-- Dr. Jiangxue (Ashley) Han, an assistant professor of public relations in Appalachian State University's Department of Communication, was recently selected as a Kopenhaver Center Fellow for 2021. The Lillian Lodge Kopenhaver Center for the Advancement of Women in Communication was founded in 2021 "as a pioneering site for the advancement of women in the field of communication".
Han participated in the Women Faculty Moving Forward: "Leading the Future of Academia," a workshop held by The Association for Education in Journalism and Mass Communication Pre-Convention on August 4. At this workshop, Han had the opportunity to connect and network with a variety of women who, like her, are paving the way and setting an example of success for women in communication.
"It is an invaluable opportunity to connect with and learn from brilliant women professionals and academics in the field of communication, who have really made a difference in their communities and their profession," Han explained. "The program provides a collaborative support network and mentorship for research, service and teaching. I feel empowered by those women leaders in academia and I hope to set a good example for my students through my teaching and research."
Throughout the year, Han and other 2021 Kopenhaver Fellows will be invited to participate in activities of the Commission on the Status of Women and the Lillian Lodge Kopenhaver Center for the Advancement of Women in Communication, as well as various networking events and conventions.
-----
About the Department of Communication
One of seven departments housed in the College of Fine and Applied Arts, the Department of Communication at Appalachian State University focuses on preparing students to succeed in the varied fields within the communication industry. The department offers five majors – advertising, communication studies, electronic media/broadcasting, journalism and public relations – and a minor in communication studies. Graduates work in a wide range of positions in media, corporate, agency, government and nonprofit organizations. Learn more at https://communication.appstate.edu.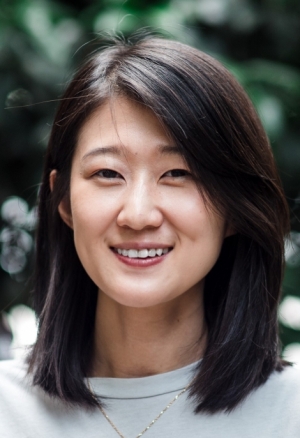 Tags: