FAA Fall 2020 Commencement Video
Congrats From Dean Dr. Janice T. Pope
Kaiden Smith, Undergraduate Commencement Speaker
Student Balances Athletics, Academics En Route To Journalism Career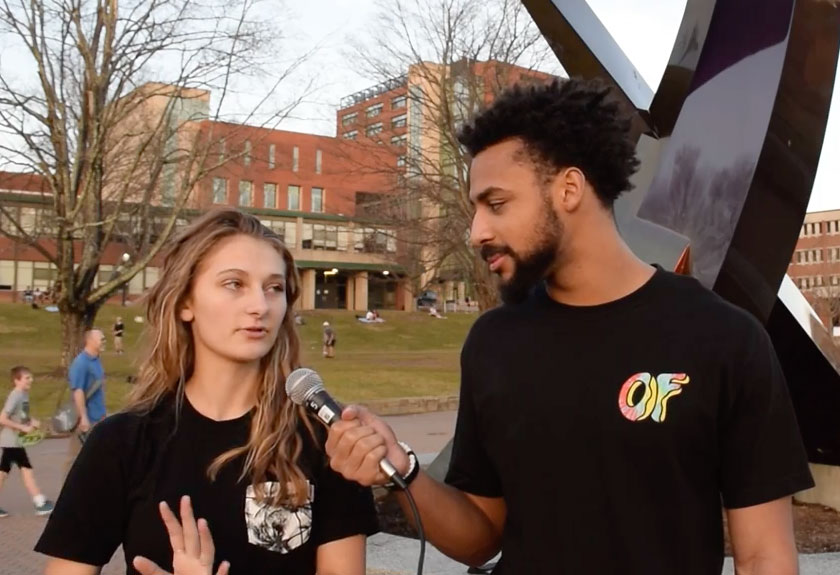 Realizing that covering sporting events was a potential career path was one of Kaiden Smith's "aha" moments, finding a way to blend his natural talents of writing and athleticism.
Mace Bearer Dr. Nina-Jo Moore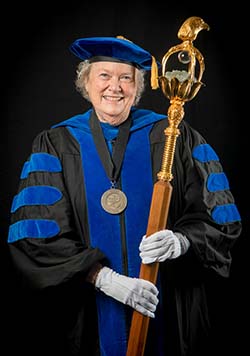 Over the past 34 years, Dr. Nina-Jo Moore has taught communication studies and worked as an associate dean and assistant department chair at Appalachian State University. In recognition of her significant contributions to App State, Moore has been selected as the mace bearer for the fall 2020 commencement for the College of Fine and Applied Arts.
Department Banners
We are honoring our department chairs with the role of department banners. Thanks to each of them for their leadership on behalf of the college.
Brian Davies, Applied Design
Dr. Jim Toub, Department of Art
Dr. Scott Welsh, Department of Communication
Lt. Col. Chris Kleman, Military Science and Leadership
Dr. Richard Reingans, Sustainable Development
Dr. Brian Raichle, Sustainable Technology and the Built Environment
Michael Helms, Theatre and Dance
Sam Lee, Graduate Commencement Speaker
Grad Student Draws on Love of Outdoors to Pursue Advanced Degree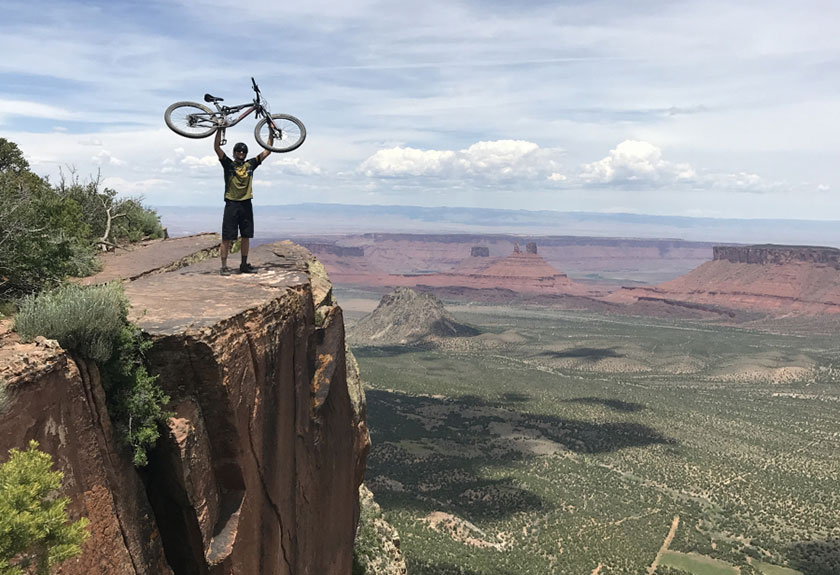 Graduate student Sam Lee came back to Appalachian to pursue a master's in technology. "I want to try to preserve our natural world, our natural resources. It's been important to me to orient my studies so that I can do my part to preserve that."
Flag Bearer Dr. Rebecca Witter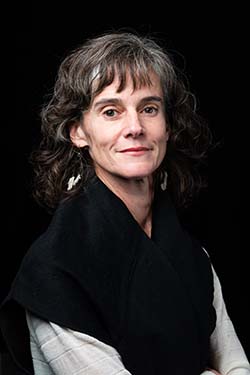 In a new tradition, the flag bearer for the fall 2020 commencement for the College of Fine and Applied Arts is the college's 2019-2020 Outstanding Teaching award recipient Dr. Rebecca Witter, assistant professor in Sustainable Development.
College Commencement Stats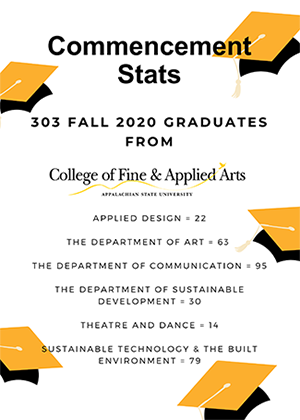 Visit appstate.edu/commencement to see the ways you can view and participate in today's commencement ceremony.
Junior Marshals Fall 2020 Commencement
We'd like to congratulate our Junior Marshals:
Nga Sze Chan, General Theatre
Cole E. Chapman, Product Design
Camryn E. Collier, Communication, Public Relations
Margaret G. Davis, Communication, Public Relations
Caroline L. Dewitt, Communication, Public Relations
Jodie Dubreuil, Graphic Design
Chase T. Eckert, Construction Management
Liam C. Grant, Communication, Journalism
Robert W. Harrison, Agroecology and Sustainable Agriculture
Sarea N. Kelly, Theatre Design/Technology
Lilith R. Kincaid, Communication, Journalism
Mckenna K. Robertson, Communication, Advertising
Cole W. Shick, Communication, Advertising
Adriana N. Tuttle, Communication, Electronic Media Broadcasting
Isaac N. Wood, Interior Design